Eyeware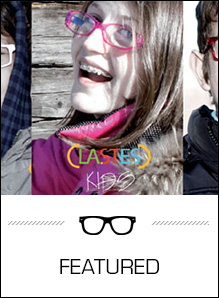 Get in Touch
mt eden branch

  (09)630 3785 or

  3 Walters Road,
       Mt Eden, Auckland
---
Titirangi BRANCH

  (09) 817 4380 or  


  517 South Titirangi Road,
         Titirangi ,Auckland
PRESCRIPTION LENSES
There are different types of lenses that patients require for their visual needs.
These can include:
Single vision distance
Single vision reading
Single vision computer
Bifocals –  Distance and reading
Bifocals – Computer and reading
Progressive – Distance to reading
Occupational – Computer and reading
Lens coatings/ materials
Lens materials can vary with different high index materials making the lenses thinner and lighter.
These can include: 
Standard hard coats.
Antireflective coating- that reduces reflections off the lens surface for driving at night and computer use.
Harder coating to reduce scratches.
Transition lenses- that change with the ultra violet light.
Tinted lenses – That stay the same tint.